Brad Beaver for State Representative
District 29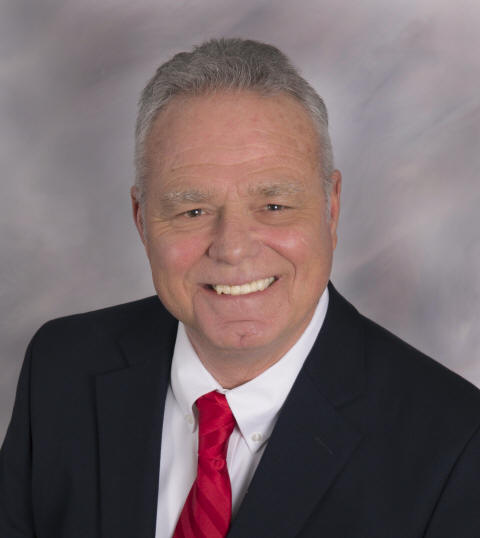 Brad Beaver, currently serving on the Hamilton County Council, is running for the State Representative seat in District 29.
I have served on the Hamilton County Council for 20 years. I have never missed a County Council meeting and during my tenure I have never raised property taxes. Yet the Council has still managed to accumulate a $50 million surplus. Hamilton County is one of the most fiscally sound governmental entities in the State. While some politicians may claim to be conservative – I have proven my commitment to taxpayers over the last 20 years. I feel this record clearly sets me apart from other candidates.

Indiana is the envy of the Midwest, in large part because it has elected state representatives and senators who have exercised fiscal restraint while making our State a beacon for economic development. We must ensure that we send another proven conservative to the Statehouse – one who will be a good steward of taxpayer money and pursue a truly conservative agenda. I am confident that I am the candidate that is most prepared to do this.
Beaver was born and raised in Noblesville, graduating Noblesville High School in 1977. After college, he started his own heating and cooling business. He is a fourth-generation small business owner in Hamilton County. He has been married to his wife, Trini, for 28 years and has three adult children.
During his 22 years on the County Council he has served on various boards and committees including Hamilton County Plan Commission, Board of Zoning Appeals, County Solid Waste Board, Personnel Committee and Finance Committee. Throughout the years he has been active coaching basketball at the Noblesville Boys and Girls Club. He is a member of White River Christian Church.
I have spent my entire life living and working in District 29. I am eager to take that next step and serve as Hamilton County's Representative in the state house.