Brad Beaver for Hamilton County Council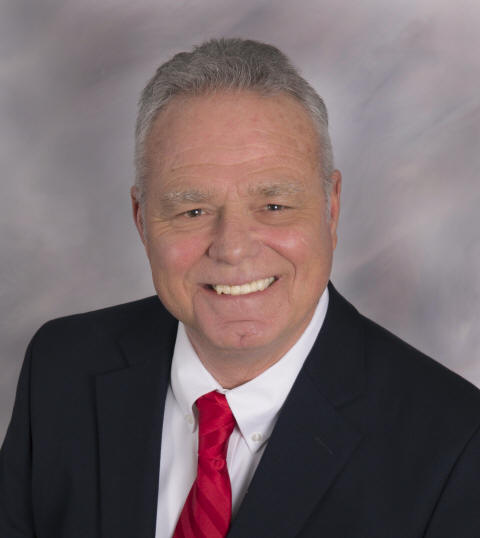 As a lifelong county resident, I have not only witnessed Hamilton County's enormous growth and prosperity but have had the honor and privilege of playing an important leadership role in many of those accomplishments. Together with county residents and businesses, I have gotten to work and helped build thriving communities. Having been re-elected to the council five times since 1994, it's humbling that so many people continue to trust and believe in my proven experience to support the county.
I pride myself on being a true advocate for Hamilton County's citizens. At the start of every council term, I swear an oath to do what is right for our communities and serve as your leader, not a follower. With that public trust, I consider every vote through a lens of fiscal responsibility, balanced growth and ethical leadership. From my perspective, these are non-negotiable, and I will continue to demonstrate these characteristics if re-elected to the council.
There's still plenty of work and opportunity ahead. And I promise you that my sleeves are still rolled up and my willingness to help lead this county to new heights is unwavering.
If, like me, you believe in Hamilton County's remarkable potential and future, then I would be honored to earn your support when you vote on Tuesday, June 2nd.